Protecting Your Child Against Juvenile Charges in Kansas
When a minor child is charged with a misdemeanor or felony, the consequences go beyond legal penalties. A promising future is in doubt when it comes to educational and career choices.
Cases involving your child can be complex given that these matters are handled differently from adult criminal cases in state court. You need an attorney experienced in the juvenile justice system who can skillfully protect your child's rights.
Providing Guidance From The Beginning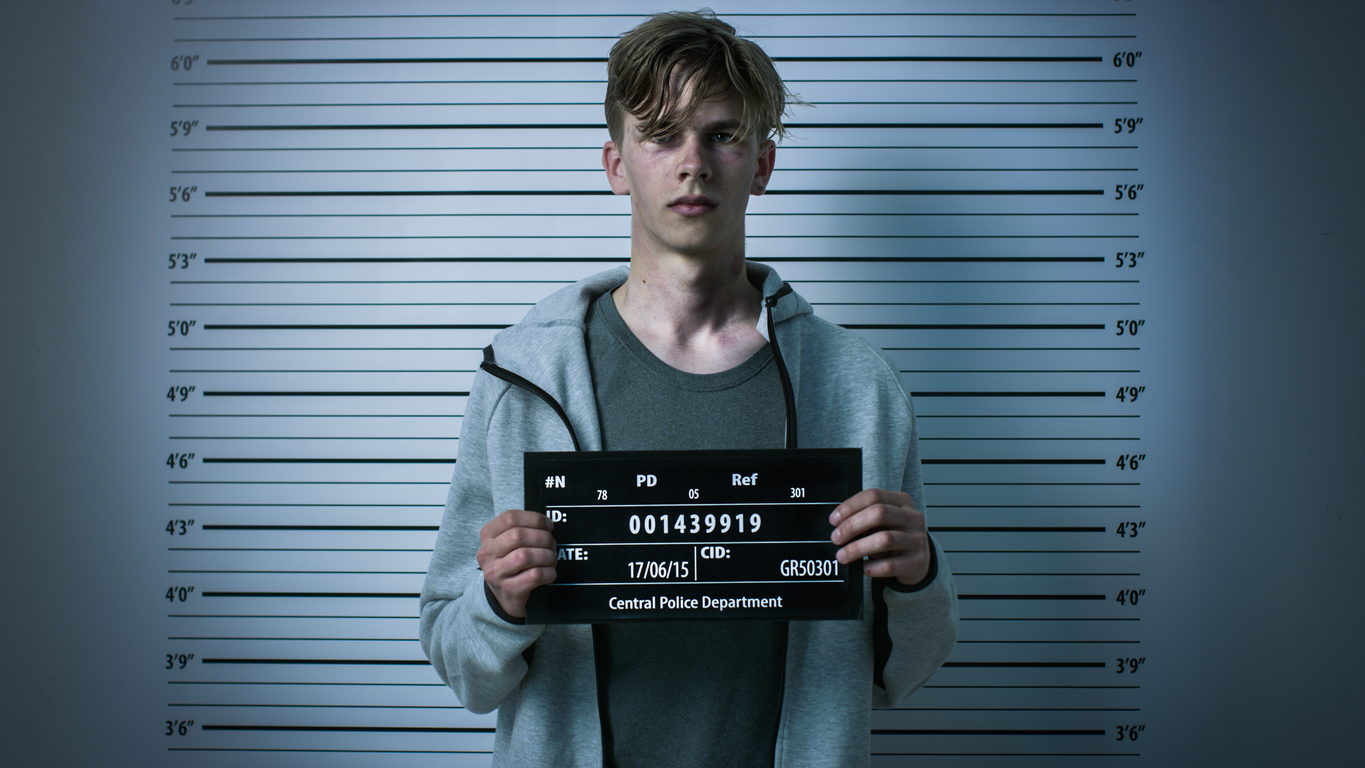 The lawyers at Henderson Legal Defense, LLC Attorneys at Law, understand the high stakes are high when your child is charged with a felony or misdemeanor offense. You need legal counsel with specific experience dealing with the unique aspects of juvenile law. Our attorneys can provide you with personalized representation.
Courtney T. Henderson, a co-founding partner at Henderson Legal Defense, LLC Attorneys at Law, was selected as a co-author of "Juvenile Defense Strategies," 2012 edition. He is considered a thought leader in this practice area with other attorneys from across the country. Mr. Henderson is also a member of the Justice Involved Youth and Adult subcommittee working toward helping youths and adults with behavioral health needs achieving recovery. His experience and depth of knowledge are invaluable when assisting your son or daughter during this difficult time.
We tailor strategies for juvenile criminal cases involving:
Underage drinking/DUI
Drug possession
Aggravated assault
Battery charges
Shoplifting/theft
Vandalism
Sex crimes/statutory rape
Give Your Child A Second Chance
A successful outcome in a juvenile law case does not mean that your child "gets away" with bad behavior. Missteps and youthful indiscretions don't make someone a criminal. Your child deserves a second chance.
For more information, schedule an initial consultation at Henderson Legal Defense, LLC Attorneys at Law, by filling out our online intake form or calling our office in Olathe at (913) 782-4030 today.
The attorneys at our firm are licensed to practice law in both Kansas and Missouri.