Superior Defense Attorneys for Felony Charges in Johnson County, Kansas
Facing Felony Charges in Kansas or Missouri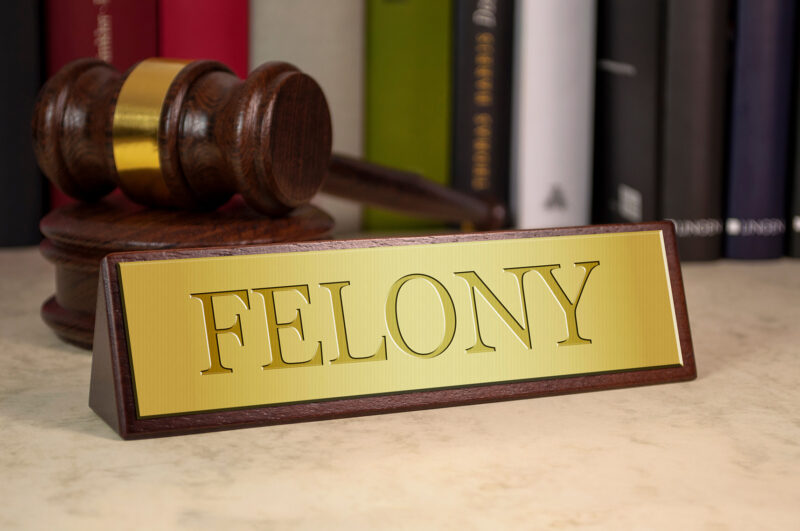 Not all criminal defense attorneys are adept at handling felony-level criminal charges. These cases are more complex and require hands-on experience, knowledge of felony criminal laws and insight into felony court systems. The strategies are complicated. The stakes are high. Success requires in-depth planning and sound trial skills.
Felony crimes fall into various classifications sorted by both severity and whether or not the crime affects a person. At Henderson Legal Defense, our criminal defense Johnson County felony lawyers prepare and present felony criminal cases with attention to every detail. We implement strategies at trial for our clients with a focus on the best outcome.
Experienced Johnson County Criminal Defense Lawyers Fighting for Your Best Outcome 
Licensed in Kansas and Missouri, our felony lawyers bring comprehensive experience and unwavering dedication in pursuing the best outcome if you are facing charges of:
Murder, voluntary manslaughter or involuntary manslaughter
Sex cases
Kidnapping, robbery, or burglary
Sale or possession with the intent to distribute a controlled substance
Theft, embezzlement, or fraud
Identity theft
Kansas utilizes a sentencing grid that finds the particular intersection of an individual's previous criminal history and severity of the crime committed. Many special sentencing rules alter the presumption for probation and the judge's discretion at sentencing.
Having a Johnson County felony lawyer who is well-versed in the sentencing grid means fewer surprises and more accurate legal advice. Understanding the system allows our clients to make decisions that are best for their case, their family and their future. The Johnson County felony lawyers at Henderson Legal Defense have substantial experience navigating special sentencing rules and the Kansas sentencing grid.
Take Immediate Action If You Are Charged with a Felony Crime in Johnson County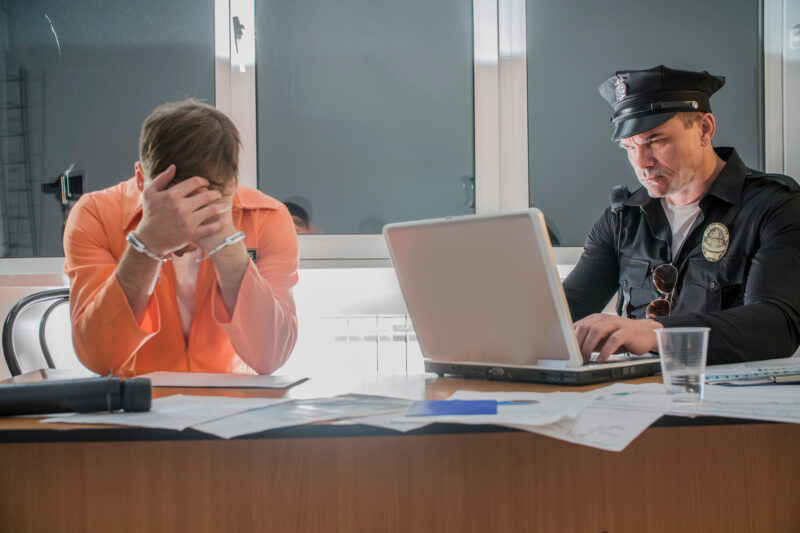 If you are convicted of a felony, you face challenges, starting with a felony on your record that will show up on a background check beyond a prison sentence. You will also lose the right to vote, carry firearms and secure professional licensure.
The felony lawyers at Henderson Legal Defense will handle all aspects of your felony-level case and navigate you through this complicated process. Fill out our online intake form or call our office in Overland Park today at (913) 782-4030.
The Johnson County felony lawyers at our firm are licensed to practice law in Kansas and Missouri.