Wipe Your Slate Clean With Help From Our Overland Park Expungement Lawyers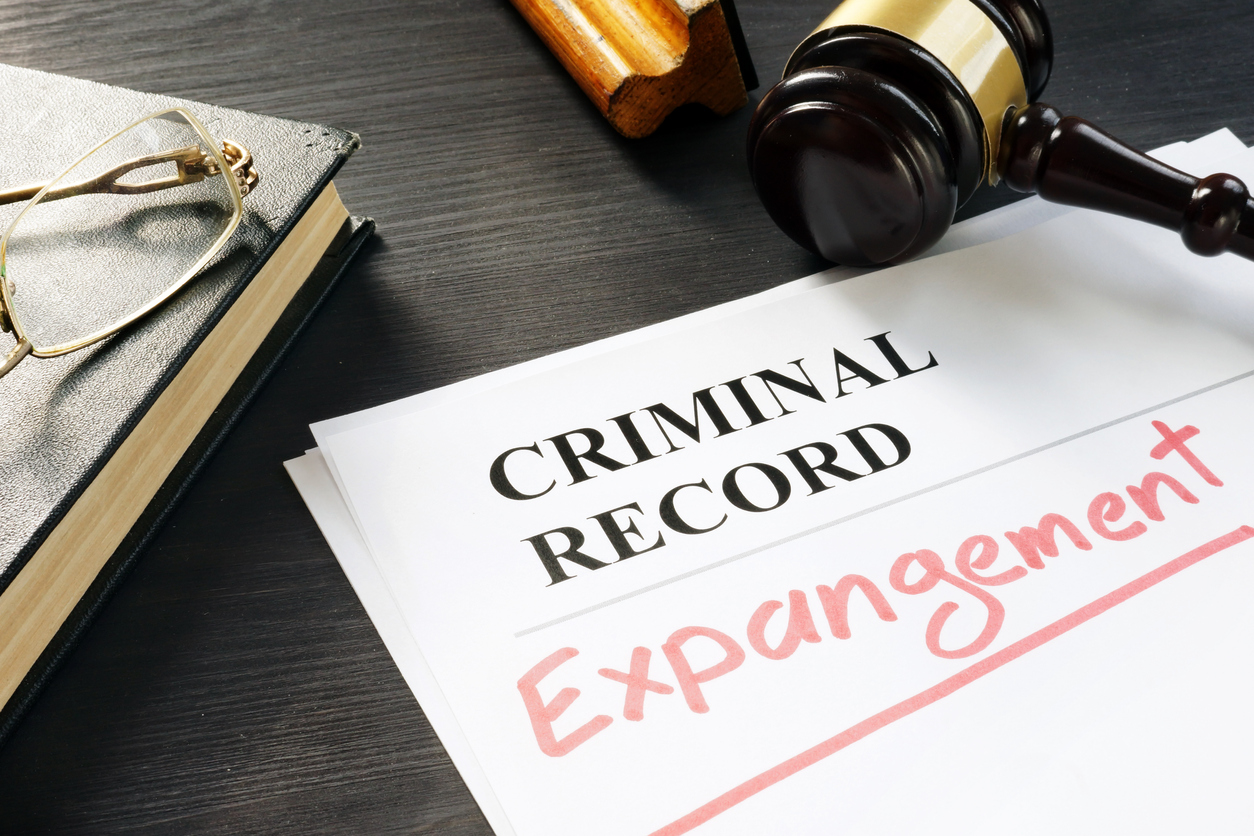 Expunging a prior arrest or conviction is an invaluable option in the criminal justice system. Many employers utilize background information in the hiring process. Landlords may deny a potential tenant from renting or leasing due to a prior conviction. Colleges will review your background prior to acceptance. Anyone seeking a fresh start should explore the possibility of expungement.
Improving The Situation For Both Adults And Juveniles
Our attorneys have extensive experience in criminal law and assisting people in expunging previous convictions and arrests. We have filed motions in numerous cities and counties in Kansas successfully expunging criminal arrests, convictions, charges and diversions.
We have successfully expunged juvenile adjudications. We understand the importance of giving a juvenile every opportunity to be successful and expunging an adjudication can benefit when applying for that first job or applying to college.
It Is Never Too Early To Think About Your Future
In Kansas, many convictions or diversions for crimes such as theft, possession of marijuana and battery are eligible for expungement three years after the satisfaction of the sentence imposed by the court. While not all crimes are eligible for expungement, other crimes do become eligible after five year or seven years. An arrest with no charges filed or dismissed without diversion may be eligible to expunge immediately. A juvenile adjudication would be eligible after two years have elapsed from the discharge of the court jurisdiction.
Don't let your past define your future. It is never too early to begin thinking about your options. Let our experienced attorneys help you.
Contact The Expungement Lawyers at Henderson Legal Defense in Overland Park, KS Today
For more information, schedule an initial consultation at Henderson Legal Defense, LLC Attorneys at Law, in Olathe or Lawrence by filling out our online intake form or calling (913) 782-4030 today.
Our lawyers are licensed to practice in Missouri and Kansas.