Domestic Violence Defense Lawyers in Kansas
Domestic violence charges can affect your personal life, professional career and impact your ability to possess a firearm. Once the police are involved in a domestic violence accusation, the accuser has limited say in pressing charges. The prosecutor can move forward with the case even if the victim does not desire further prosecution.
Even The Odds When Facing Domestic Charges in Kansas City
Whether you have been charged or named in a protective or stalking order, the attorneys at Henderson Legal Defense, LLC Attorneys at Law, will protect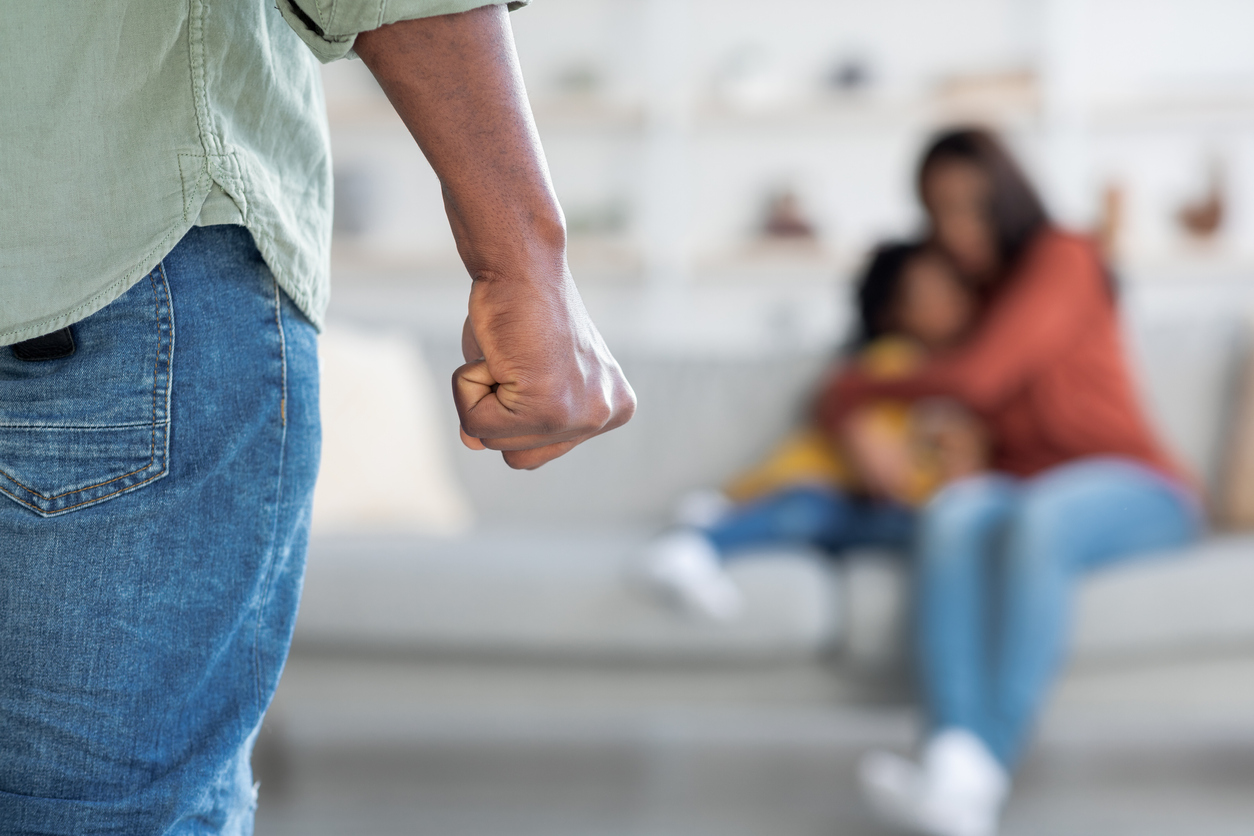 your rights and fight for the best outcome. We understand the emotionally charged aspects of domestic violence allegations. We will take the time to review the history of the case and build a strong defense based on the facts.
The consequences of domestic violence accusations include fines, jail time, removal from your home, a protective order to limit your freedom and loss of firearm rights. Moreover, assumptions of guilt could result in the loss of friends and your job.
Many domestic violence allegations involve couples who are contemplating or have filed divorce actions. Some cases evolve from allegations that might be used to gain an advantage in a child custody dispute. Emotions continue to run high as both parties enter a new, uncertain phase of their lives. Making important decisions presents challenges.
Contact The Domestic Violence Lawyers At Henderson Legal Defense, LLC Attorneys at Law
If you are dealing with personal issues that lead to accusations of domestic violence, take action and schedule an initial consultation. Fill out our online intake form or call our office in Olathe today at (913) 782-4030.
The attorneys at our firm are licensed to practice law in Kansas and Missouri.