DUI & DWI Lawyer in Johnson County
What Are The Penalties for DUI in Johnson County?
There are many penalties in place for those found guilty of DUI. The penalties vary depending on the severity of the crime and whether it is your first such offense. The penalties may include prison time, hefty fines, probation, alcohol rehabilitation, and more. The most significant penalty is a
criminal record that could impact you for the rest of your life. A criminal conviction makes it more difficult to get a job, attend a university, and rent an apartment, among other things. If you are facing charges, contact a DUI lawyer in Johnson County as soon as possible.
How Can a DWI Lawyer in Johnson County Defend My DUI Charges?
While DUI charges are often severe, there are some options for defense. The evidence in your case is generally blood alcohol concentration test results. If the results are close to the legal limit of 0.08% BAC, it may be possible that you were not over the legal limit while you were behind the wheel. Another consideration is to ensure the test was conducted properly and that the machinery was working correctly. Also, the test result evaluation is critical to the evidence. A skilled DUI lawyer in Johnson County will work hard to review the evidence and provide the best defense in your case.
Should I Submit to DUI Tests?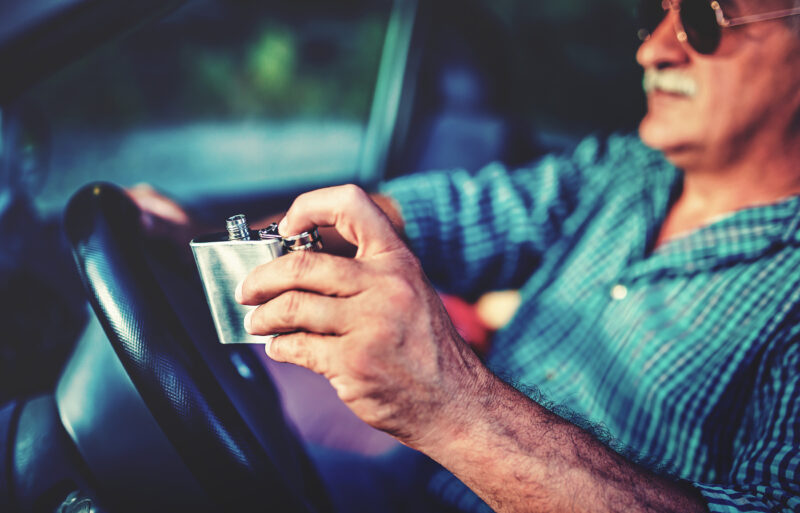 Every case is different, but in general, it may be best to submit to DUI testing. Your failure to submit to testing can actually harm your case and you will face additional and separate charges. One thing to remember is that you can request your own testing. This can be helpful in defending the charges against you. Contact an experienced DUI lawyer in Johnson County quickly. Your lawyer will immediately work to gather and review the evidence and advise you as to your options when submitting to testing and when talking to authorities. If you have had previous DUI convictions, it may be best to consult with your lawyer before you agree to DUI tests.
What Should I Do If I Was Charged with DUI in Johnson County?
You may feel scared and stressed when you were charged with DUI. You may not know what to expect with the criminal process. In some cases, you may be held in jail pending an initial hearing and you may need to post bail. The first step is to seek professional assistance as soon as possible from a DUI lawyer in Johnson County. Your attorney has the experience and knows the laws and processes. Your attorney will assist you with all your needs and is available to answer your questions and concerns.
Will My Driver's License Be Suspended?
If you are charged with DUI you will face an immediate license suspension. This is a separate process from the criminal proceedings of DUI charges. A DUI lawyer in Johnson County can help you try to retain your driving privileges or seek a temporary license so you can get to and from work or school if necessary. If you are found guilty of DUI, you will likely face additional license restrictions.
DUI charges are serious and require immediate attention. Contact Henderson Legal Defense for a free legal consultation.